WE CREATE YOUR COMICS AND ILLUSTRATIONS
Featuring some of the best artists working in the comic book industry today, InkBubble Studios gives you the opportunity to collaborate with our large selection of talented professionals to help bring your comic projects to life.
Whether you are looking for individual pencilers, inkers, or colorists, or require a full comic art team ready to go, we guarantee to fulfill all of your project's creative needs in the highest quality possible.

Professional Illustration Services
WE DO IT ALL
Comic Illustration
Our team specializes in sequential storytelling. After reading your script, our process starts with the initial layouts to the final pencils, inks, and colors.
Cover Artwork
Never judge a book by its cover – we think not! Creating high-end, eye-catching covers to help your product stand out amongst the crowd is one of our favorite things to do!
Children's Book Illustration
Capable of creating a wide range of drawing & coloring styles, our professional illustration team can help bring your children's book stories to life with lavish illustrations.
Character & Environment Design
Do you have a new world or characters that need to be created? Our talented design team will illustrate multiple concepts to find the exact look you are searching for.
Digital Coloring & Painting
Our colorists are trained experts in their field, with a strong knowledge of color composition, light, and shadow, ready to make your line art shine!
Storyboards & Motion Comics
With the digital age in full swing, our team creates storyboards & motion comics in a digitally-layered format, neatly prepared for future animation.
InkBubble Studios Projects
DISCOVER OUR WORK
With years of professional mainstream work experience ranging from "the big two" Marvel and DC Comics, to independent and European publishers, our team has done it all – everything from superheroes, cartooning, toy licensing, and graphic novels.
Take a look below to discover our most recent projects, and be sure to Contact Us if you have a project in mind that needs to be realized – customer satisfaction is guaranteed.
LEGO® BATMAN™ Magazine
Follow LEGO® BATMAN™ in our action-packed comic adventures as he tries to rid GOTHAM CITY™ from all of its villains! Each story also features special guest DC Comics Superheros such as Robin™, Superman™, Wonder Woman™, Supergirl™, and Shazam!™.
Comic Pencils, Inks, and Colors by InkBubble Studios.
Published by Blue Ocean Entertainment AG.
Licensed by LEGO®, DC Comics, and Warner Bros.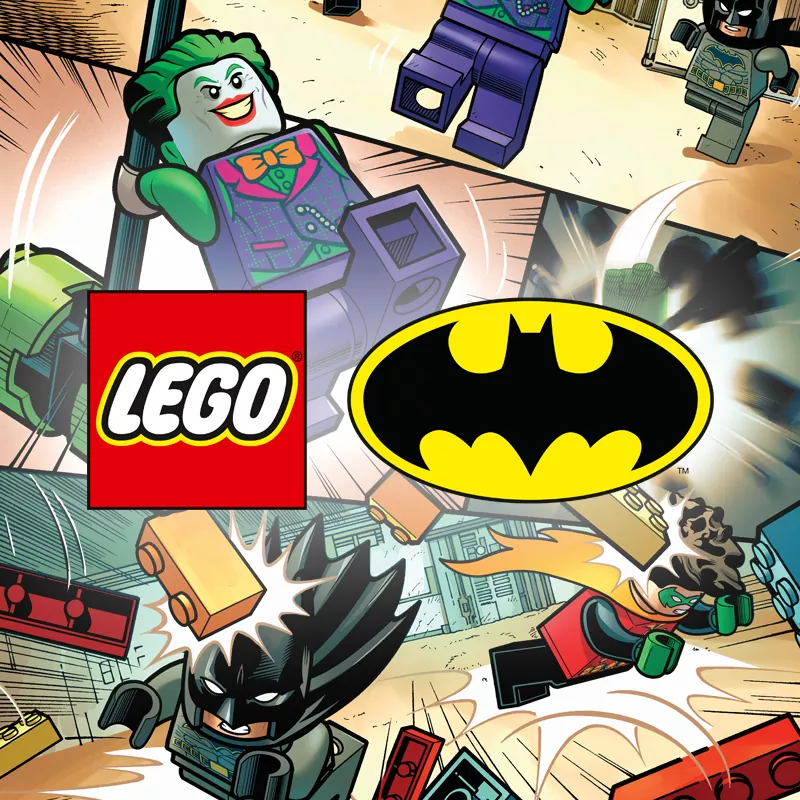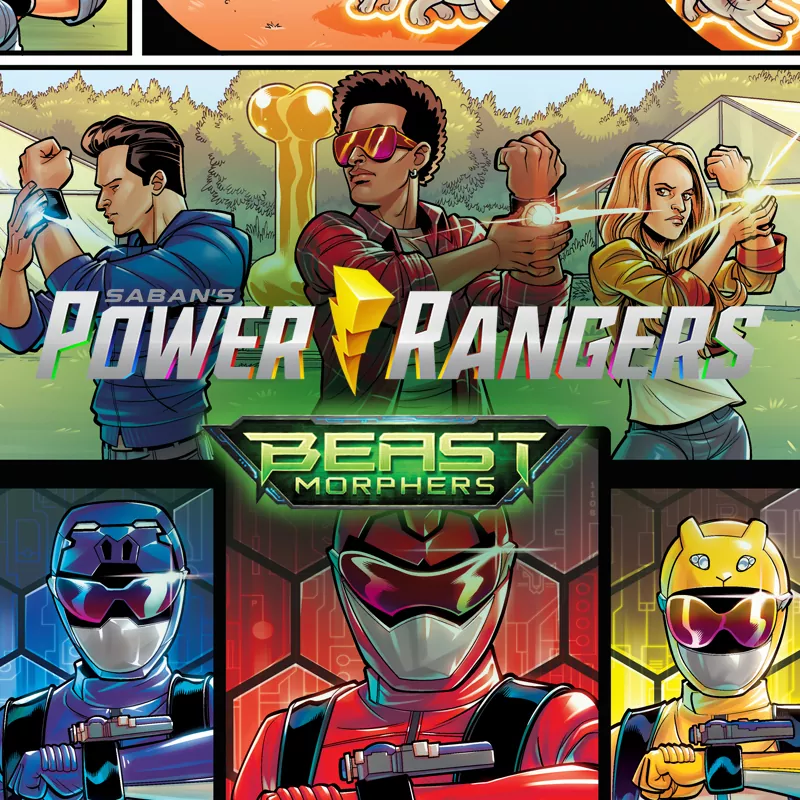 Power Rangers™ Beast Morphers™ Magazine
In this comic series adaption to the hit TV series, a new team of Power Rangers™ is created by combining animal DNA with a hi-tech substance – Morph-X. Together, these new rangers, called Beast Morphers™, combat Evox, an evil computer virus!
Comic Pencils, Inks, and Colors by InkBubble Studios.
Published by Egmont Publishing.
Licensed by Hasbro®.
LEGO® Hidden Side™ Magazine
Ghosts have taken control of the small coastal town of Newbury and are causing a lot of mayhem! Our heroes, Jack and Parker, try to vanquish them all with the help of the brilliant scientist J.B. and the ghost hunter app she developed.
Comic Pencils, Inks, and Colors by InkBubble Studios.
Published by Blue Ocean Entertainment AG.
Licensed by LEGO®.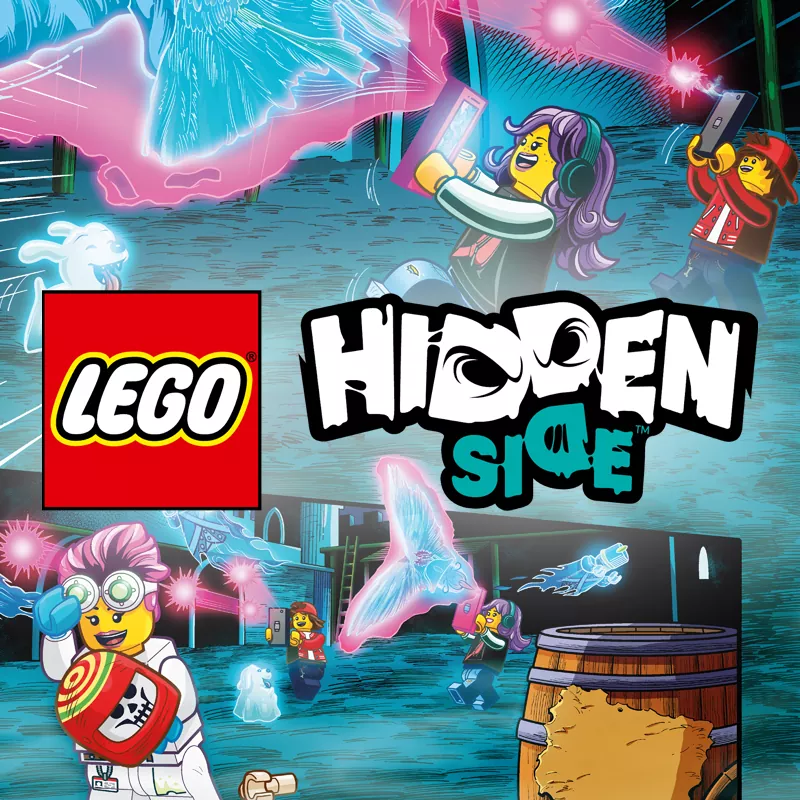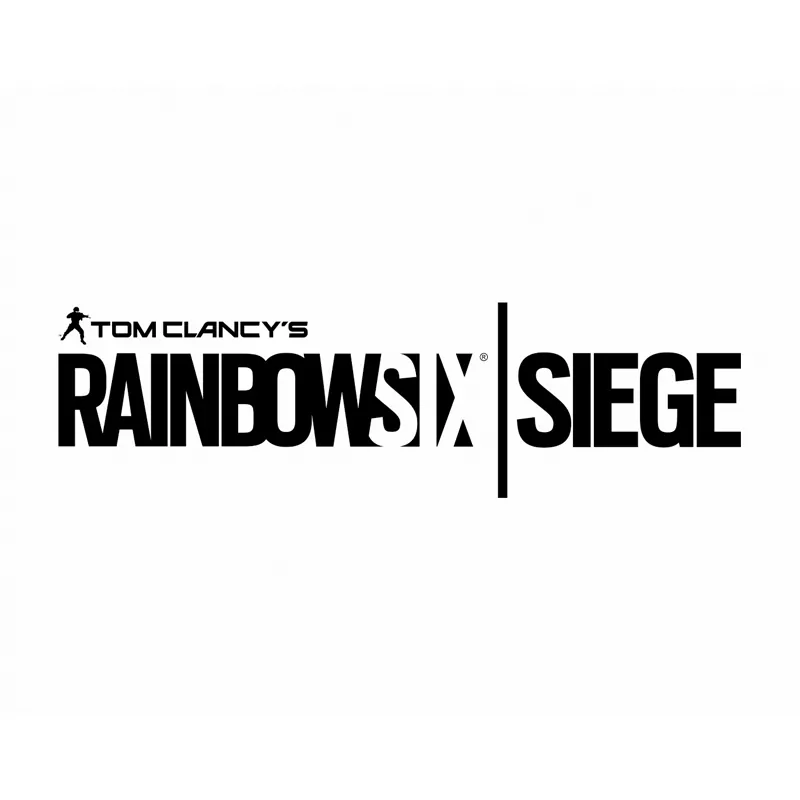 Tom Clancy's Rainbow Six® Siege
Tom Clancy's Rainbow Six® Siege is an online tactical shooter video game developed by Ubisoft® Montreal. Together with Studio Lounak Inc, we had the pleasure of developing the line art for various motion comics featured in their special online events.
Motion Comic Artwork by InkBubble Studios.
Published by Ubisoft®.
LEGO® Comic Special Covers
Collecting the comics featured in various LEGO® Magazines, these traditional-format comics feature our detailed cover artwork where the heroes really jump off the page in a fun and dynamic way!
Cover Artwork by InkBubble Studios.
Published by Blue Ocean Entertainment AG.
Licensed by LEGO®, DC Comics, and Warner Bros.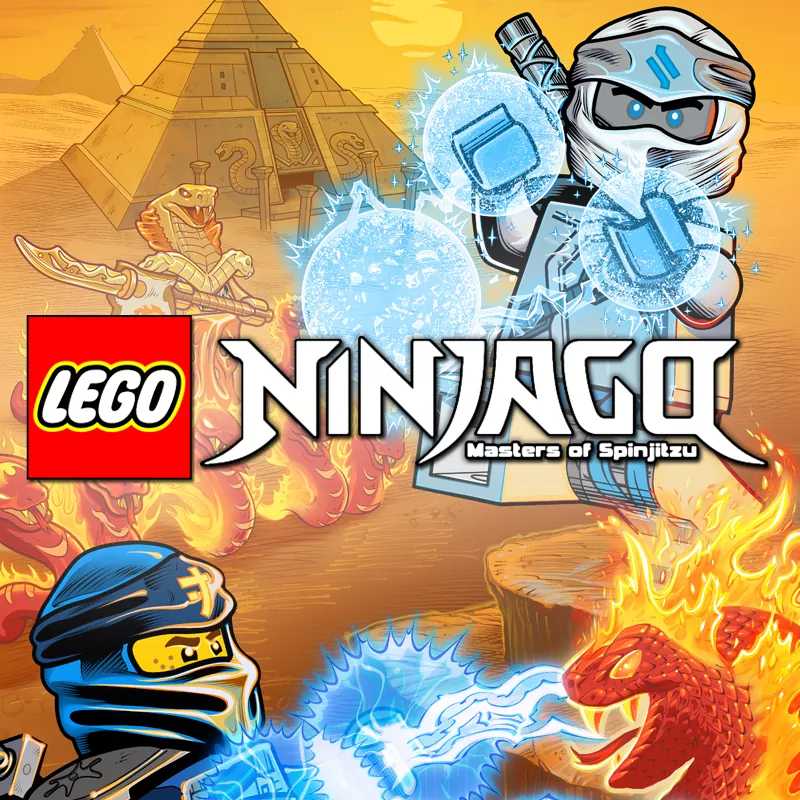 More project announcements coming soon
Professional Teamwork
THE FIRST OF ITS KIND
Why search far and wide for the right illustrators for your projects when we can provide you the best-suited teams or individual artists – all from one tried and trusted source?
Please browse through our team's individual portfolios by clicking on the names below and discover the style that would be the perfect fit for your project and Contact Us.
InkBubble Studios Coloring Sample
SHOW DON'T TELL
Contact Us
LET'S WORK TOGETHER
Whether you are a big publishing house or an independent storyteller in need of our illustration services, feel free to message us below with all of your project's details and we will get in touch with you as soon as possible.